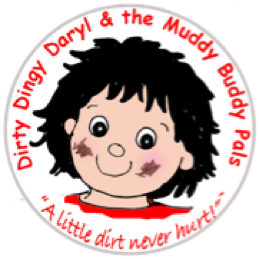 Hi, we are Dave and Patty Bowling, husband and wife, writers, artists, storytellers, dollmakers, toy designers. Together we are "HeBo", a combination of our last names, Hendy and Bowling. Dirty Dingy Daryl and the Muddy Buddy Pals are our original creation. We reside and work out of our home studio surrounded by nature and wildlife, family and friends.
We really enjoy the process of creating something beautiful, useful, fun, educational and inspiring for you!
We write and tell original stories and draw illustrations that we publish under the names of
inka dinka ink children's press, Beeswax News, and Kingdom of God Books.
We are in awe of God's love, the wonder of His creation, and the promise of His Kingdom.
That is our motivation to offer you stories, dolls and toys that uplift and inspire.
Thanks for stopping by. Good Day!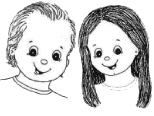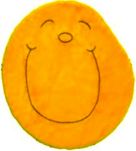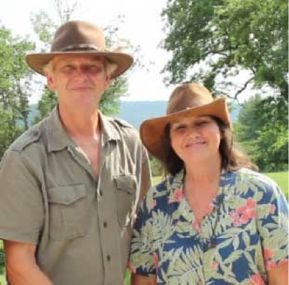 "A Little Dirt Never Hurt"